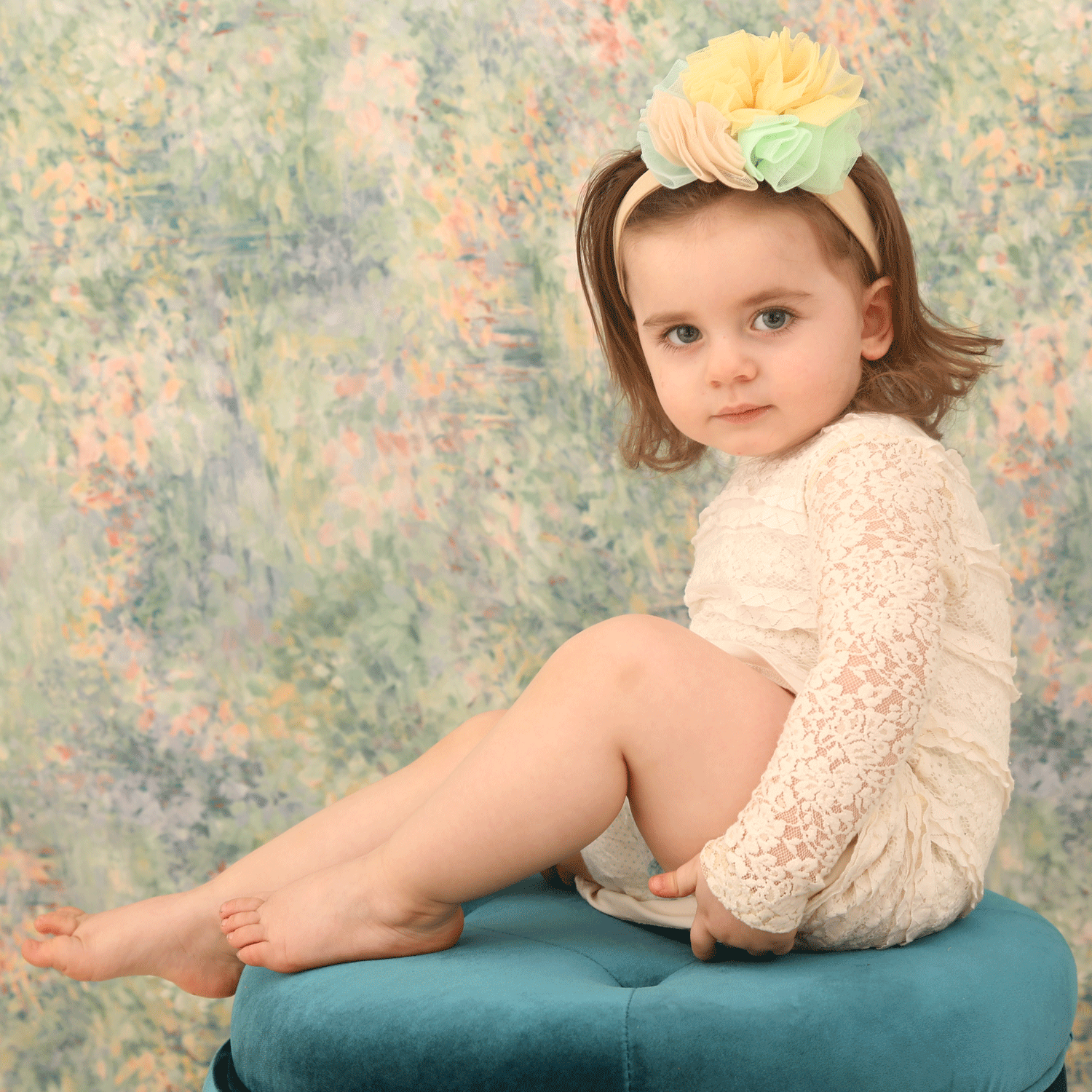 In today's digital world, you do not need to be worried about distorted or bad quality pictures. Images can be rectified by photo editing professionals to look beautiful or stunning.
Our image editors have aesthetic sense together with finesse to create outstanding results for airbrushing services. We can edit your photos to remove wrinkles, spots, scars, blemishes, tattoos, stray hair, tan lines, etc. and make them appealing using the technique of digital airbrushing. With photo airbrushing method, our experts can also fix out of place teeth and trim down weight to make you slimmer in photographs.
The photo editing professionals at Fortune's Image Editing Services have proficiency in image airbrushing employing latest software and tools. We can enhance your pictures creatively to craft them naturally beautiful. If you have photographs in which you are looking overweight because camera did not screen you positively then you can send those photos to us and we can eliminate unwanted double chin and swelling or bulge from your photographs flawlessly.
Here is a list of digital photo airbrushing services, we offer:
Portrait airbrushing
Enhancing the skin tone
Fixing red eyes
Repairing old photos
Restoring washed out colors
Airbrushing skin wrinkles
Improving feature details like eyes and nose
Airbrushing to eliminate dark circles
Removing blemishes like acne scars, blotch marks
Whitening and straightening teeth
Removing dust and scratches from images
Portrait retouching and enhancing
Removing surplus people or object from the frame
Our expert photo airbrushing team can help you to improve your profile pictures for social networking sites such as Facebook, Twitter, LinkedIn, Pinterest, Google Plus+, Myspace, Yahoo, etc. We can remove tattoo from your photographs if you do not want to make it expose to people connected with you on social network. Additionally, we can take out unwanted background elements, enhance colors, correct red eyes, open close eyes, retouch face aspects, fix yellow teeth and amplify your smile.
If you need image airbrushing service with world class quality then outsourcing is a most profitable option. You can outsource airbrushing service to Fortune's Image Editing Services and save on time, money, efforts and infrastructure. By choosing us, you get access to a meticulous, creative and effective image airbrushing team. Our strict execution process ensures high quality outcome and quick turnaround in every project whether it is small or big.
At Fortune's Image Editing Services, we have experienced creative photo editing team who does not compromise on quality in any stage and believes in long-lasting relationship with our customers. To achieve results desired by you, we give proper time and attention to the mandatory exercises. Our team can deal with any file format including BMP, GIF, JPG, and PNG. You can send us your pictures for digital image airbrushing in the format which you find most convenient.