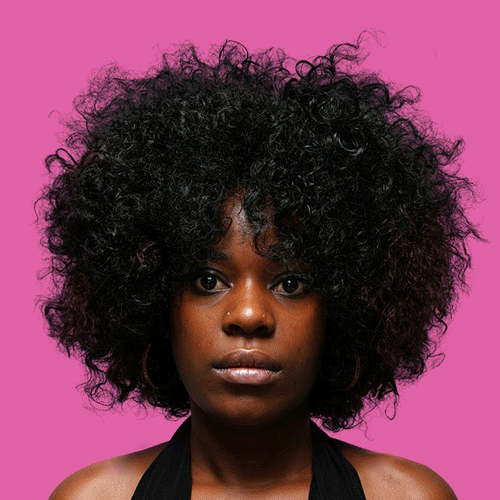 Photo masking is the process of removing minute grooves, tiny objects, and unnecessary background in an image by using high-end photo masking and photo enhancement techniques. Hair masking is a complex approach that involves taking out detail-rich objects from the problematic background of an image.
Our services are especially useful when it comes to photos of models and fashion-related images where it is essential to extract masking objects such as hair, fur, or wool. Using a pen tool for image clipping makes the process very difficult, that's why we use tools such as Adobe Photoshop to generate layer masking when it comes to free or flying hair in the background of an image.
The image editing team at IES has years of experience and specializes in image hair masking. Our professionals are meticulous in their approach and make sure they retain all important aspects of the image during the image hair masking process. We've catered to the image editing needs of various image editing agencies, photographers, portrait studios, art galleries, web designers, catalog publishers, online stores, real estate agencies, and much more!
Services We Offer
We have vast experience in offering image clipping services. Different types of image masking services we offer include –
Layer Masking
Channel Masking
Vector Masking
Gradient Masking
Pixel Masking
Quick Mask
Background Masking
Masking Shadows and Reflections
Simple to Complex Image Masking
Clipping Mask
The image masking techniques we use include –
Alpha Channel Masking – This technique of image masking is most often used for transparent and translucent images that are difficult to mask by creating layers over them
Complex Layer Masking – This technique is used to mask fine objects in the background of an image – including smoke, feathers, or hair
Transparent Masking for Glass Images – Transparent objects such as glass that needs to be removed in an image require this technique of image masking
Photoshop Collage Masking – This technique is used to erase the background of an image, leaving the main subject in the image as it is